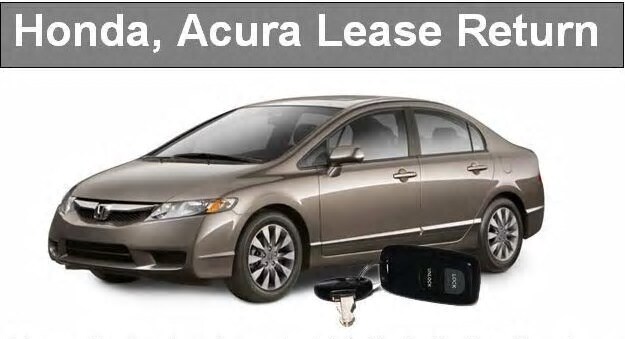 Frontier Honda - Lease Return Center:
Longmont, Boulder Colorado
Frontier Honda is your local Honda and Acura Lease return Center.  We can assist you in returning you Honda or Acura vehicle lease.  We also accept early lease returns and Lease trades.

Let Frontier Honda Show you how easy it is to replace your Honda Lease with a newer model.  We are often able to move you up to a new Honda for similar lease payment as you old vehicle - See store for review of your current automotive needs and current lease offers.  
We also purchase Early Honda Lease returns if you need to get out of your Honda lease early.

Contact us now for an easy and convenient lease return evaluation and inspection.